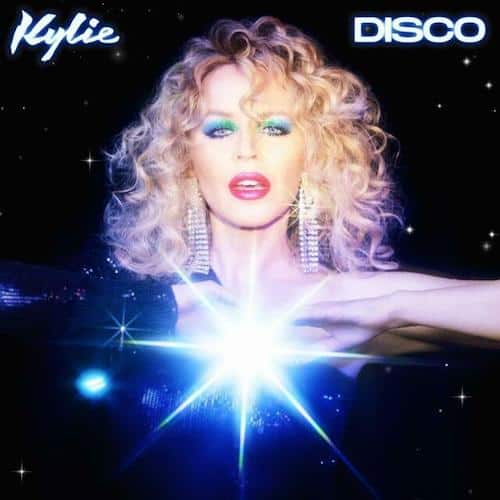 "I was like a lonely star at night, waiting for someone to share the light…"
Kylie Minogue knows better than anyone that our (infinite) disco needs her now more than ever, which is why she's returning to us this November, disco stick in hand, with her 15th studio album – called, well, Disco.
She got us in our feelings with her space-age dream of being less socially distanced one day, "Say Something," then charmed us with her chipper "Magic."
But it's Kylie's latest release from the record, "I Love It," out on Friday (October 23), that sounds the most on-the-nose "disco"-sounding song from Disco to date.
From the very first swell of those vibrant strings, "I Love It" instantly establishes itself in familiar sonic territory, channeling a nostalgic, feel-good '70s energy recalling bits and pieces of classics like Vicki Sue Robinson's "Turn The Beat Around" and Donna Summer's "Bad Girls."
"Your love is my love / And my love is all you need / So come on let the music play, we gon' take it all the way / I love it, I love it, I love it," Kylie confidently croons on the Biff Stannard production across the shimmering chorus, bolstered by horn-y blasts of brass. (That little moan after the chorus, especially, sells the lust factor.)
There are plenty of little bells and whistles thrown in – that vocoded "I love it" at the start of the song, the "say it again and again…" in Verse 2, the copious adlibs in the following chorus, "SING!" – that really make this one such a pleasure, especially the playful 30-second outro, which sounds like Kylie having an absolute blast improvising with a band and cutting a rug in the studio…even if it's likely she's actually just having a dance around her living room and tinkering with her vocals in Logic solo amid quarantine.
"I Love It" doesn't reinvent the disco wheel, so much as it captures the very vibrant essence of the music, and our Mighty Aphrodite and dazzling Showgirl herself – circa Light Years and Fever, most closely. It's effortless. It's camp. It's Kylie.
And you know what? I love it.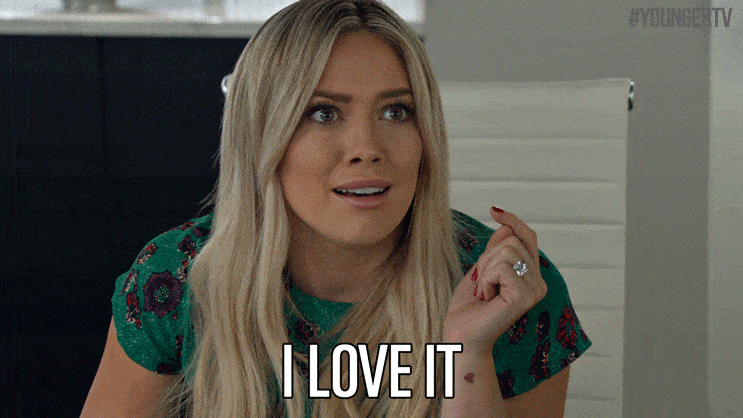 Disco will be released on November 6 on vinyl and CD formats.
This song is featured on the MuuTunes Spotify playlist.
You can also subscribe to MuuTunes on Apple Music.
Read "I Love It" by Kylie Minogue on Genius
Photo credit: BMG